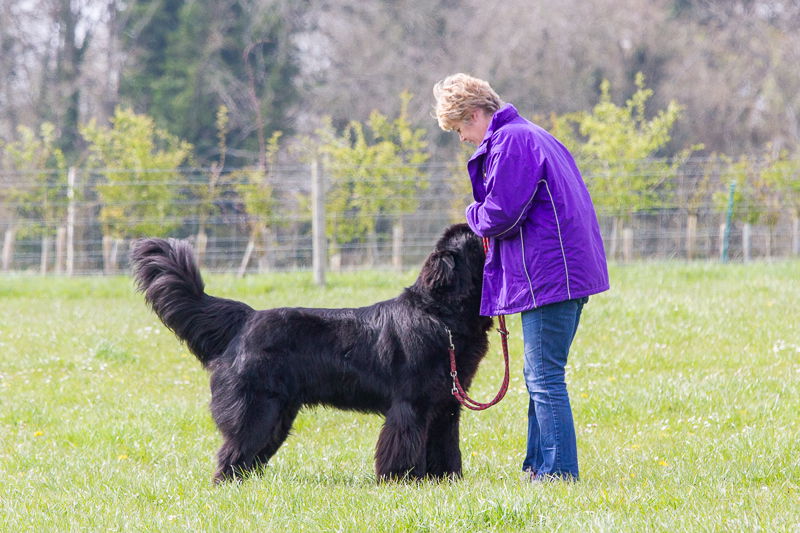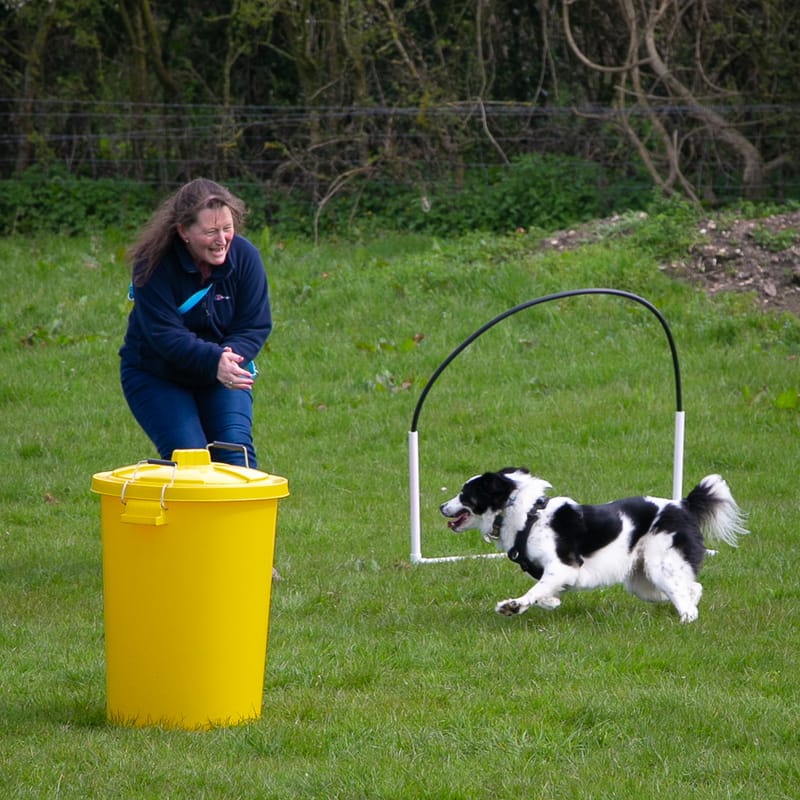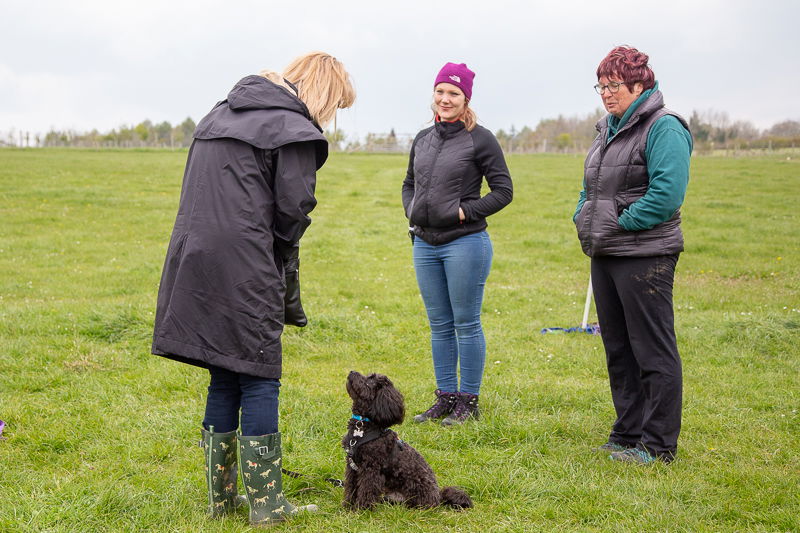 Allsorts Dog Training are committed to provide real life dog training for building confident partnerships

Allsorts Dog Training have classes and workshops outside at our beautiful field on the South Downs near Clanfield on Saturday & Sunday mornings and indoor classes at Springwood Community Centre, Waterlooville on Tuesday evenings
All our classes are tailored to the individual partnerships and only use gentle force-free methods following the
Intsitute of Modern Dog Trainers (IMDT)
and the
Association of Pet Dog Trainers
(APDT) codes of ethics.
We have weekly classes to suit all ages, breed, personalities and individual needs including dogs that find traditional class environments stressful.
The secure field is in a lovely location 5 minutes from the centre of Clanfield at Hyden Farm, Hyden Farm Lane with parking and is large so dogs that require extra space have plenty to choose from.
Classes at this location include:
Saturday
9am Active Puppies - for puppies from 12 - 20 weeks after 2nd vaccination.
10am Active Juniors - for dogs 5 - 9 months
11am Active Adults - for dogs over 9 months
All breeds of dogs are welcome to attend theses classes but they include exercises and activities for the more active or working breeds or for owners that have active lives which they would like their dogs to enjoy too or are may be thinking of trying dog sports or activities.
Sunday
9am - Back 2 Basics - for dogs over 5 months that may require refresher training or have been re-homed with little or no training history
10am - Beginners Hoopers for all dogs to learn the fun new dogs sport which is suitable for all ages and breeds as there is no jumping, climbing or sharp turning.
11am - Improvers Hoopers for dog that have reached the level in the beginners class and wish to improve.
There are also monthly
Space Needed Sessions - for dogs that have stress related or anxiety issues around other dogs.
Puppy Social - puppy exercise session for puppies from after their 2nd vaccination to 6 months,
Click here to book
Springwood Community Centre, Springwood Avenue, Waterlooville on Tuesdau evening we are in the smaller hall which is suitable for
6pm - Puppy Foundations & Confidence - for puppies from 8 - 20 weeks after 1st vaccination.
7pm - Young Dog Skills for Real Life - for dogs 5 - 9 months
8pm - All Dog Fun Skills, Scent & Rally for dogs over 9 months
Click here to book
The classes run as rolling 8 week blocks so dogs can join when there is room on the class
Home 1-2-1 personal training sessions and packages are available in Clanfield, Horndean, Waterlooville, Havant, Droxford, Hambledon. Wickham, Drayton, Farlington, Cosham, Emsworth, Portsmouth, Southsea and surrounding areas for further information see our personal training page
www.allsorts121dogtraining.site123.me/