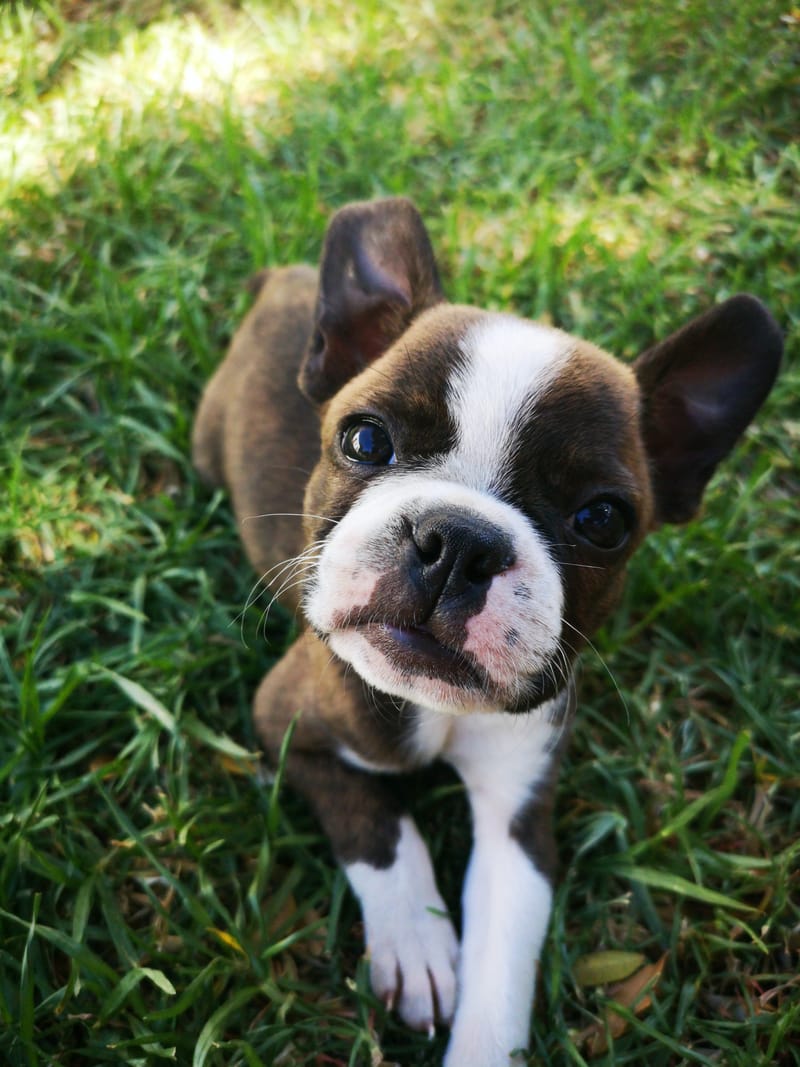 Ruby Puppy Programme
A coaching programme to give your puppy the best start in life. Many puppy classes focus on training your puppy to do smart things like sit, wait & walk on a lead. These are all valid things that dogs need to do (eventually) but they have a lifetime to learn these things. With this programme we cover the things they need to know such as confidence, bonding, meeting new things and people in the small window of time they have available which can be started as soon as your gorgeous pup is home & settled and can be completed before they are even allowed out into the big wide world.
Learn More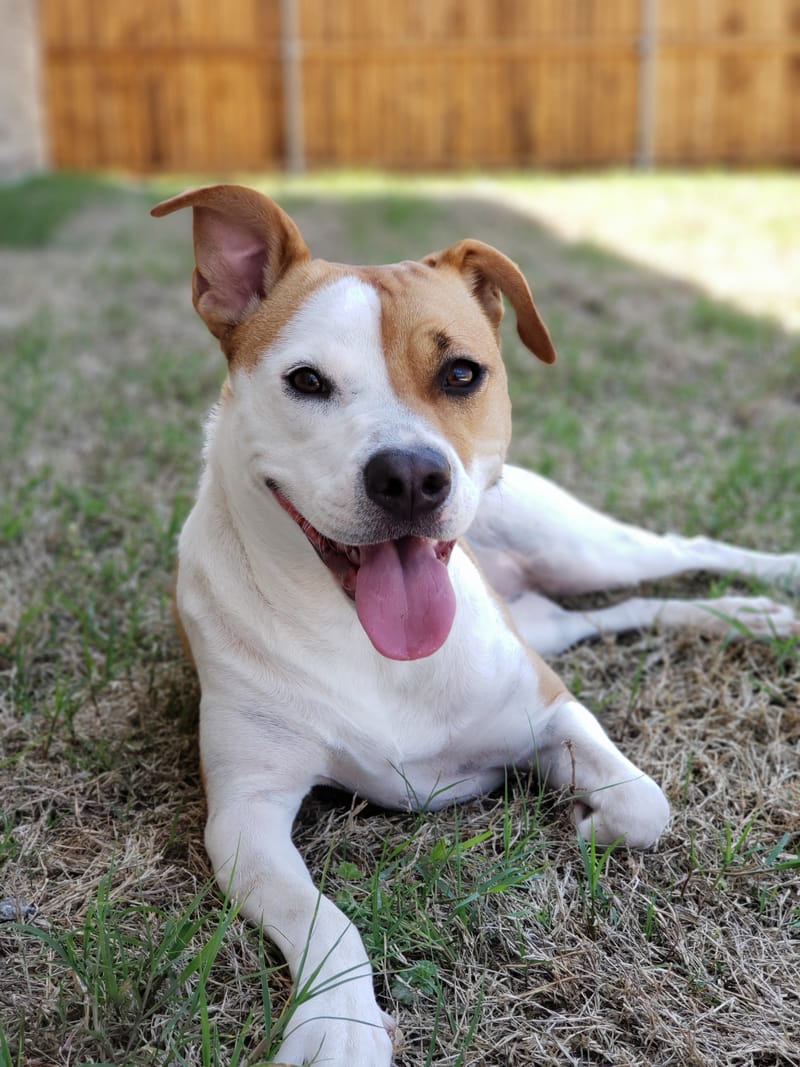 Sapphire & Diamond Coaching Programmes
Two programmes to support your & your dog through any longer term or more complex issues you may have or to work towards a long term goal. These programmes are suitable for any dog from 6 months. Rescue & adolescent dogs benefit particularly from these programmes as we are able to re-build their confidence, and work through any issues that the fear and stress of these hormonal changes have been uncovered. During this time you may feel that your once lovely & loving puppy has turned into a bit of a monster and has forgotten many things they previously knew. This is usually not the case but with the hormones running wild this stage may need careful handling.
Learn More