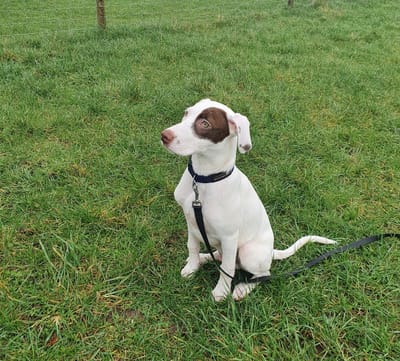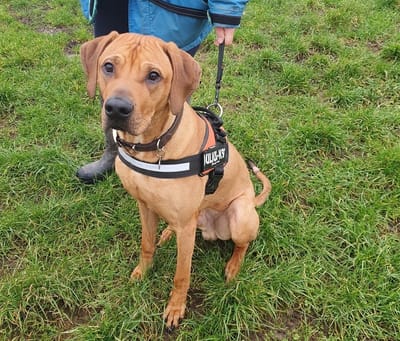 1-2-1 Private Dog Coaching & Training Assessment & Packages One Off Assessment - £70 4 Session Package - £180
Training assessment or a package of 4 x 60 minute session are general training of specific issues and skills which are suitable for dogs & puppies. These are not for dogs with complex or long standing issues for these a Sapphire or Diamond programme will be required. Currently the training assessment may be carried out by video call via Zoom until or they can be held at my field. If bought as a block subsequent sessions can also be held at home or in real life situations such as local parks etc.
These sessions are suitable for support with:
Lead Walking
Recall
Manners
Confidence Building
6-week 1-2-1 Training Course - £90
6 x 30 min sessions over 6 weeks which are structured to cover skills and activities suitable for all dogs and puppies over 12 weeks held at my field. The courses are adapted to suit the individual partnerships. Also as they are 1-2-1 classes dogs that would find a group class stressful can safely attend this course.
The 6-week courses are flexible to suit the previous training the dog may have had and the experience of the handler but may cover:
Skills such as lead walking & recall
Confidence and partnership building.
Distance & independence
Activities and games
Areas covered for home & real life sessions include: Clanfield, Horndean, Waterlooville, Havant, Droxford, Hambledon. Wickham, Drayton, Farlington, Cosham, Emsworth, Portsmouth, Southsea, and 25 mile radius of Portsmouth
For further information or to book a Free Discovery Call
Click Here