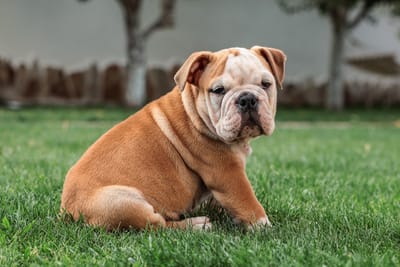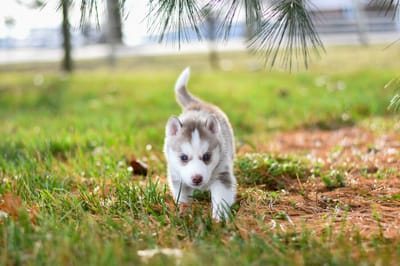 4-week Puppy Partnership Package - £140
A puppy's key learning phase is up to 16 weeks & for most of this time they are unable to attend a class as they have hopefully spent at least half of this time with their mum, siblings and the breeder and approximately the first 4 weeks with you unable to leave the home on foot. Our 4 week puppy partnership package can start as soon as your puppy is settled and pre-vaccination. This package is designed to provide what you need to give your puppy a great start in their life.
The package includes:
- A pre-puppy collection Zoom session to answer any questions & to help you get ready for them.
- Two 60 minute Zoom sessions on week 1 & 3
- Two 60 minute home visits on week 2 & 4
- A copy of Easy Peasy Puppy Squeezy by Steve Mann
To cover:
Settling & bonding
Crate & toilet training,
Feeding & sleeping
Confidence building
Puppy skills & any other questions you may have, sessions will be recorded and sent by e-mail if requested
For further information or to book a Free Discovery Call
Click Here